About
Every office needs a dog, that's mine.
︎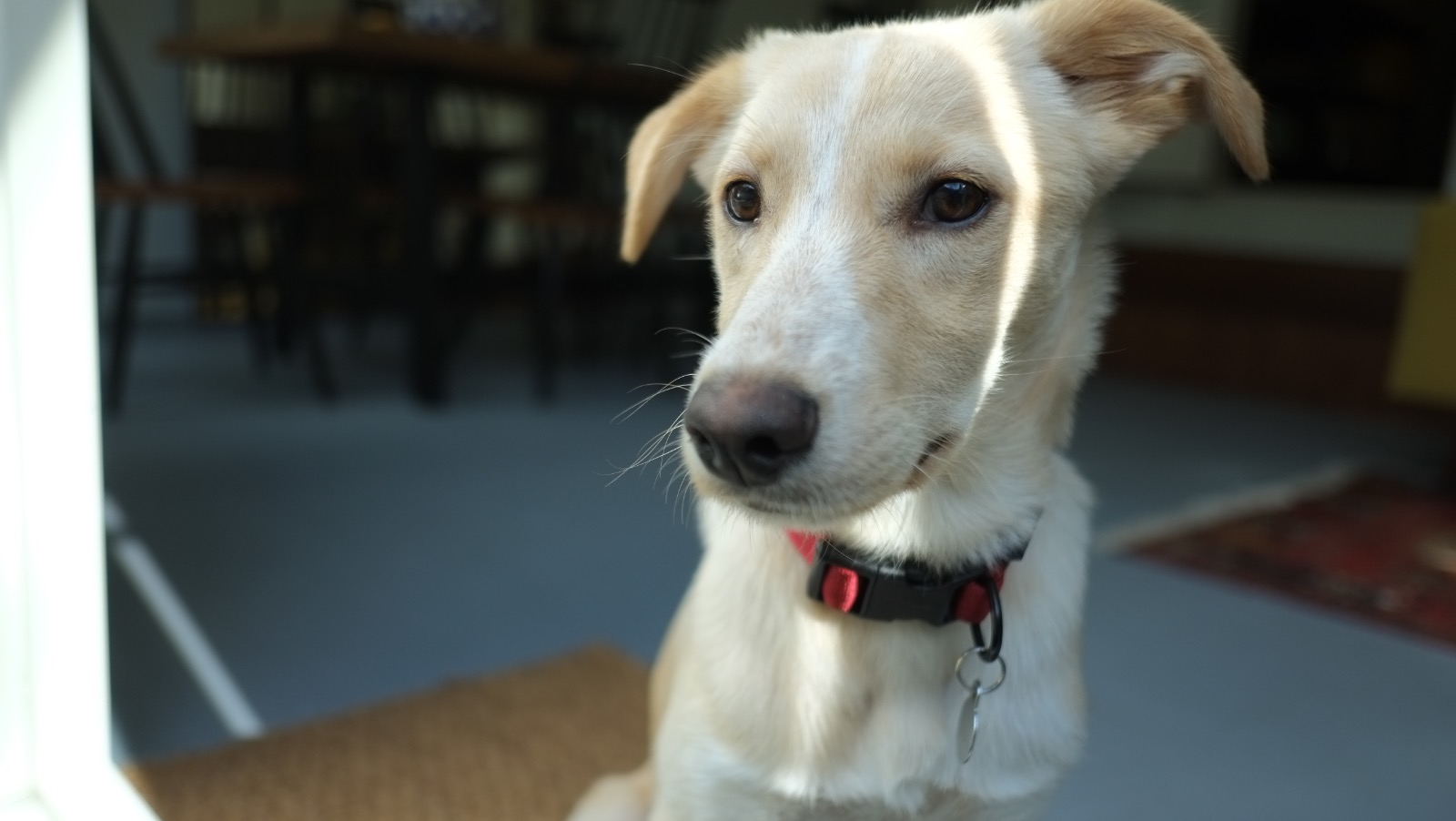 My personal interests lie at the peripheries of culture, with a particular interest in obscure music, a keen eye for fashion, a growing enthusiasm for typography and, obviously, my dog.
These interests inform my professional practice and I often find myself at the intersection between subcultures and brands. Looking at how their behaviour can inform the clients and projects I work on.
My approach to client work is hands on and heavily research based. I like to pick apart problems and simplify things. If the creative teams are a steam engine, I'm the guy shovelling the coal in to the fire.
At present I'm enjoying;